Urban Farming
Re-Invented.
Roots Up provides Modular Farming Solutions for Consistent Year-Round Food Growth.
Utilizing Space to Re-Connect People to Food.
the Problem (U.S.)
On average, food travels 1,200 miles and fresh produce loses 40% of its nutrients before consumption.
Of all food produced, 40% is wasted to the landfill while food insecurity affects 1 in 5 households with children.
Traditional agriculture accounts for 87% of all freshwater consumed and wastes 60% of that water.
solution: BRING the farms to the people
We thoughtfully design and build modular food systems so your urban spaces can grow a consistent product.
We have re-invented urban farming by bringing the farm all the way to your neighborhood for year-round growth.
No pesticides, no refrigerated trucks, no warehouses, no plastic packaging, and no waste.
Just you and your community re-connecting with the freshest food.
On-site food growth
Roots Up brings the farms to the people.
Modular systems to consistently grow herbs, greens, and microgreens year-round.
Harvest at their peak to enjoy fresh for maximum flavor and nutritional value.
Our premium on-site option to showcase your fresh food growth to your guests. Food racks are constructed to fit your space and food growing needs. Our urban farmers will maintain the systems and set your chefs up with the highest quality ingredients at peak harvest times.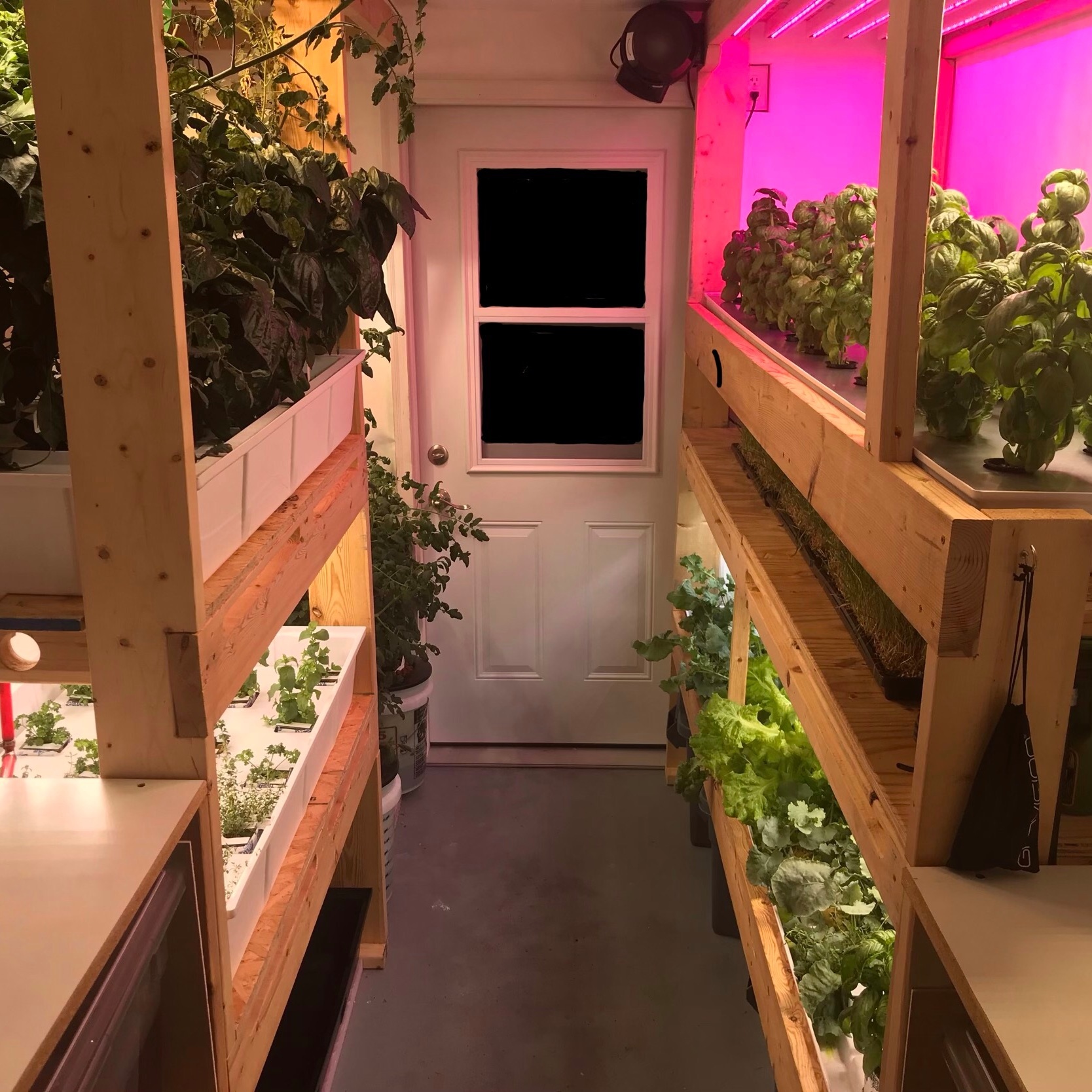 Food racks can be placed in retrofitted shipping container to provide a controlled environment for year-round food growth. They are 8-feet wide and come in lengths of 10, 20, and 40-feet. A 20-foot Food Container needs only a parking spot.
Every space, like every business need, is unique. If you value growing and serving the freshest food, we will work with you to customize an installation. Turn under-utilized space into a vibrant urban farm.
thoughtfully grown
Food should be both delicious and nutritious. There is a future where more food is grown locally so it travels less miles and has a higher nutrition density. Roots Up grows food ethically to consume less water, produce less waste, and cause less damage to the water supply and ecosystems. We grow hyperlocal food, year-round, in urban spaces all around you.
Roots Up connects our clients with local organizations so that 5% of all food grown is donated to experts already working in food security, education, and nutrition. We invest in our team and empower our urban farm managers with living wage employment and benefits. We are dedicated to making a positive impact to our environment and communities.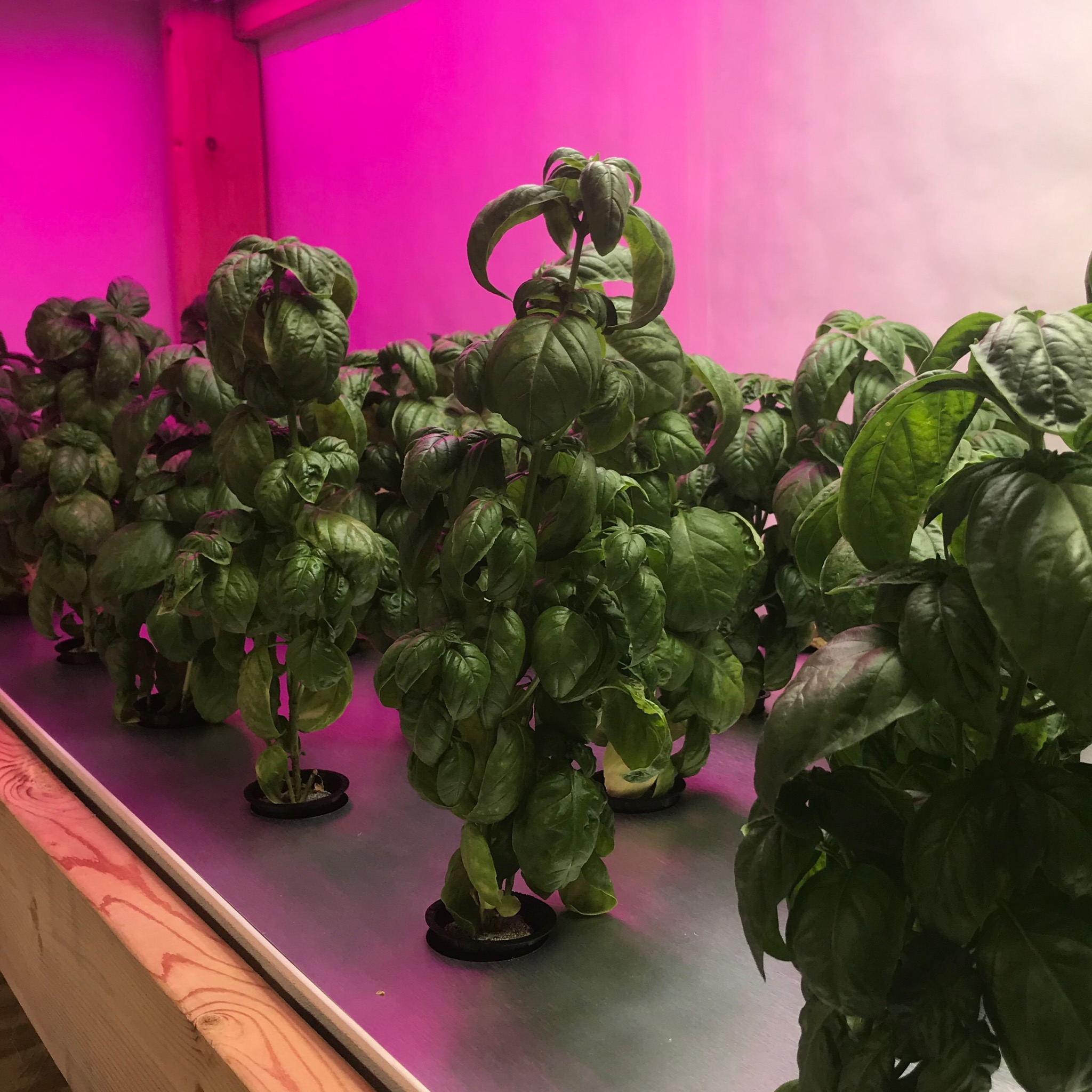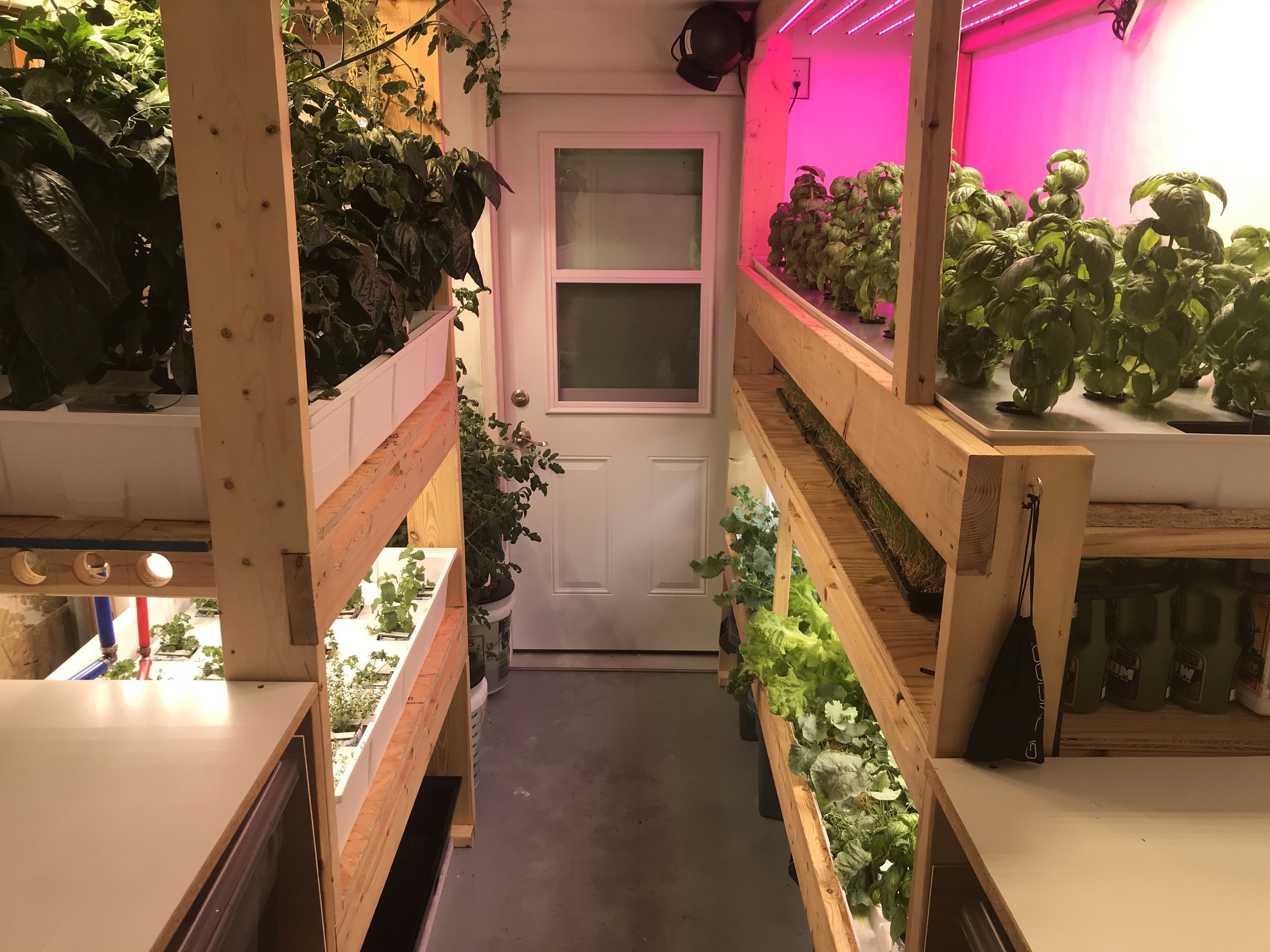 Hyperlocal: <1 mile
No Pesticides
Maximum Flavor & Nutrition
Simplified Distribution
No Waste to Landfills
Support to Community Organizations
97% Water Conservation
No Plastic Packaging
Empowering Farmers
John Schrock, PE
CEO & Founder
Stephen Harrold
Urban Agriculture Director
JM Rayburn
Community Development Strategist
Contributors
Max Slater, Ecology Expert
Gina Casagrande Forster, Nutrition Expert
Adam Sauer, Data Analysis Expert
Chris Ratcliff, PhD, Permaculture Expert
OUR COMMUNITY
Thank you to everyone who has contributed and continues to support us along this journey!
WE WOULD LOVE TO HEAR FROM YOU.
Please complete the form and you will hear from us within a day. Let's grow together!